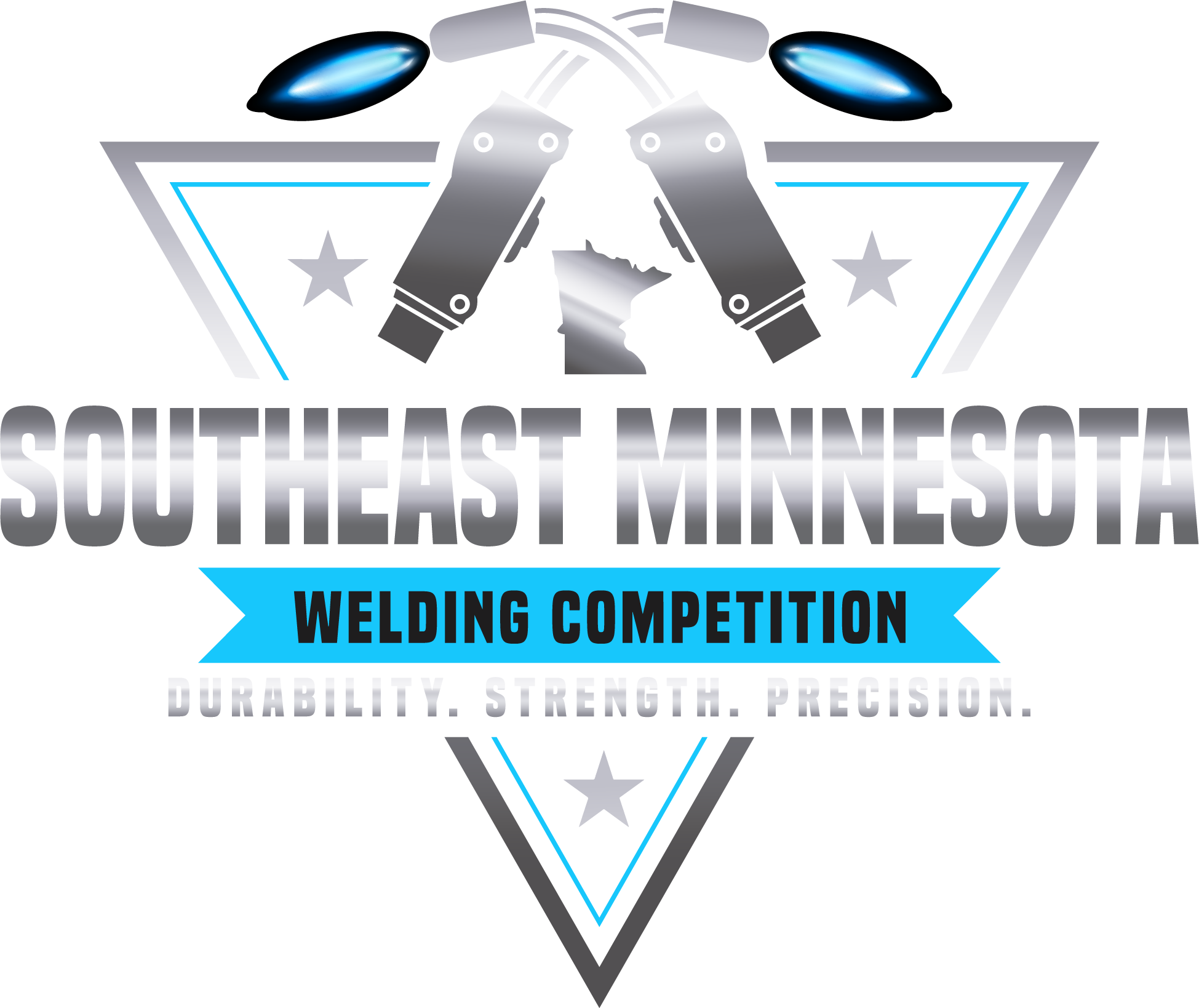 First annual welding competition for high school students in Southeast Minnesota
Brief Competition Overview
The Southeast Minnesota Welding Competition is available to high school students in SE Minnesota who have taken welding courses and are interested in pursuing a career in welding, manufacturing, or the trades. The event will consist of three main parts: The Welding Competition, A Career Fair, and an opportunity for businesses, schools, and students to network and develop relationships to better the industries of welding, manufacturing, and the trades in Southeast Minnesota. The SE MN Welding Competition is held at the RCTC Heintz Center in Rochester on Wednesday, April 26, 2023. At this time, we are accepting registration from businesses, post-secondary institutions, and sponsors.

Student registration will open at 7:00 am on Wednesday, February 15, 2023. A school representative must register on behalf of the student(s) they wish to accompany to the event.
Impacting Welding & Manufacturing in SE Minnesota
Our goal is not only to bring awareness to the welding and manufacturing industry, we also want to celebrate it. Manufacturing jobs account for nearly 15% of all jobs in Southeast Minnesota. An event like this sheds light on career opportunities for the next generation of our workforce while encouraging industry collaboration and advancement.

Secondary and Post-Secondary Partners
In Prizes, Scholarships, and MORE!
Hosting an event of this magnitude takes an enormous effort, and without a devoted
group of partners, we wouldn't be where we are today. A special thanks goes outto all mentioned below!
Southeast Service Cooperative
Nick Wobig, Career Navigator
Crenlo Engineered Cabs
Paul Amesquita, Manager, Welding Processes
Janell Linville, Human Resources Manager
Rochester Community and Technical College
Paul Titus, Welding Instructor
Matt Bissonette, CTE Dean
Jeannie Meidlinger, Perkins Coordinator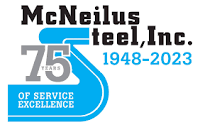 McNeilus Steel, Inc.
Travis Bretzman, Community Engagement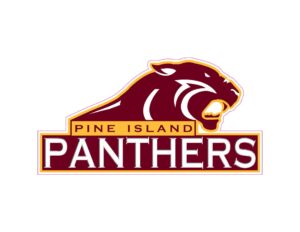 Pine Island High School
Tyler Baker, Industrial Tech Teacher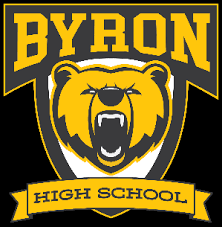 Byron High School
Danielle Gavin, Guidance Counselor
"*" indicates required fields
This website will be updated as information becomes available. Please check back for the latest news and updates.
If you have specific questions regarding the event or the mission of the Southeast Minnesota Welding Competition, please submit your information and we will reach out to you shortly.